Association of Contemporary Jewellers 25th Anniversary Exhibition
Published: 16th June 2022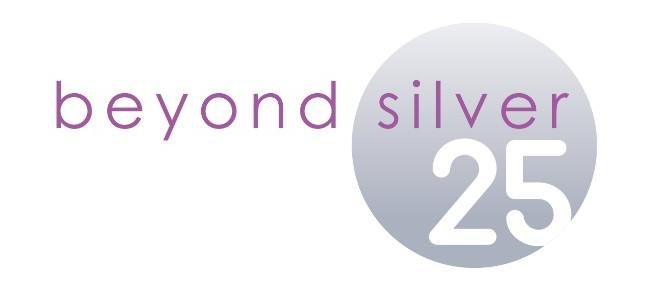 We are delighted to be supporting the ACJ's 25th anniversary conference 'Beyond Silver: 25 Years of the ACJ', taking place between the 1-3 July at Exeter University.
The conference, along with an exhibition titled 'Meaning and Messages' will celebrate 25 years of the Association of Contemporary Jewellers with a focus on contemporary jewellery in a changed society.
Sheffield Assay Office Librarian, Curator and Archivist, Emma Paragreen will be attending the three day conference and speaking on Saturday 2nd July about Hallmarking: one of the earliest forms of consumer protection as part of the conferences access programme.
Emma said 'I am looking forward to joining colleagues within the jewellery world to share ideas, discuss jewellery practice, theory and its future beyond silver. It is wonderful that Sheffield Assay Office have been able to sponsor this special celebratory conference and allow me to go and speak on behalf of the office on the work of UK Assay Offices and hallmarking'.
If you haven't already booked your ticket for the 3 day conference, visit the ACJ website here or email enquiries@acj.org.uk for a booking form.
For those who are unable to attend in person but would like to hear Emma speak, along with the many other experts, we are delighted to announce that the event will also be live streamed.
View the programme and get your tickets here
---
The Sheffield Assay Office was established in 1773, under an Act of Parliament and today the company assays and hallmarks the precious metals - silver, gold, platinum and palladium. Sheffield Assay Office is one of only four UK assay offices who all work to uphold the Hallmarking Act of 1973 and continue to ensure consumer protection for customers purchasing precious metals.
To find out more about the whole range of services offered by Sheffield Assay Office, such as our hallmarking and analytical services, please email us at info@assayoffice.co.uk or complete the contact form on our website at http://www.assayoffice.co.uk/contact-us,
Sign up here to all the latest news from Sheffield Assay Office direct to your inbox