Great Northern Contemporary Craft Fair 2021
Published: 5th February 2021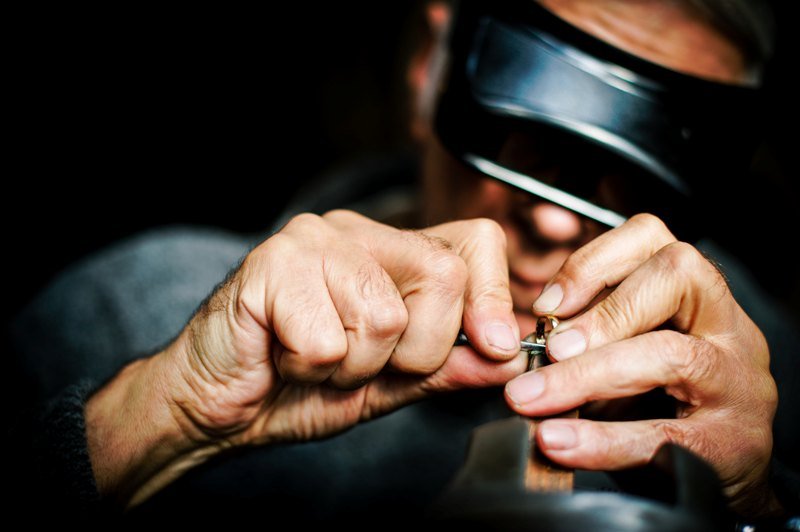 On the 17th-18th July, The Great Northern Contemporary Craft Fair will be holding it's 'Summer Edition' online via their website and social media platforms.
However, October will see the much-welcome return of Great Northern Contemporary Craft Fair Manchester in its new home at Victoria Baths, one of the city's favourite heritage attractions and cultural venues. This event will be taking place on 8-10 October 2021.
A statement about this year's fair said: "Applications are now invited for both events from new and established designer-makers and recent graduates, working across the full range of craft disciplines. We welcome applications from diverse and talented makers from the UK and abroad, whatever their background or professional qualifications; we encourage applicants from those groups which are currently under-represented in the craft sector, particularly people who identify as BAME or disabled.
All exhibitors are selected for their excellence by a panel of craft experts, based on their submitted images."
Closing date: 28 February 2021.
"Discuss" at GNCCF Manchester 2021
Also taking place at Great Northern Contemporary Craft Fair Manchester is 'Discuss' - a free opportunity for successful applicants to engage the GNCCF audience in the process of their craft practice and to also get feedback. The creators of the fair are looking for established makers, who are experimenting with new techniques/materials towards a new body of work, to apply for the "Discuss" showcase.
If this is of interest, please email a synopsis of your research and what you will be able to exhibit and demonstrate in the showcase to: ann-marie@greatnorthernevents.co.uk
Click here to visit the Great Northern Contemporary Craft Fair website
---
The Sheffield Assay Office was established in 1773, under an Act of Parliament and today the company assays and hallmarks the precious metals - silver, gold, platinum and palladium. Sheffield Assay Office is one of only four UK assay offices who all work to uphold the Hallmarking Act of 1973 and continue to ensure consumer protection for customers purchasing precious metals.
To find out more about the whole range of services offered by Sheffield Assay Office, such as our hallmarking and analytical services, please email us at info@assayoffice.co.uk or complete the contact form on our website at http://www.assayoffice.co.uk/contact-us,
Sign up here to all the latest news from Sheffield Assay Office direct to your inbox