Sheffield Assay Office - The only organisation of its kind to achieve official RJC certification
Published: 18th March 2020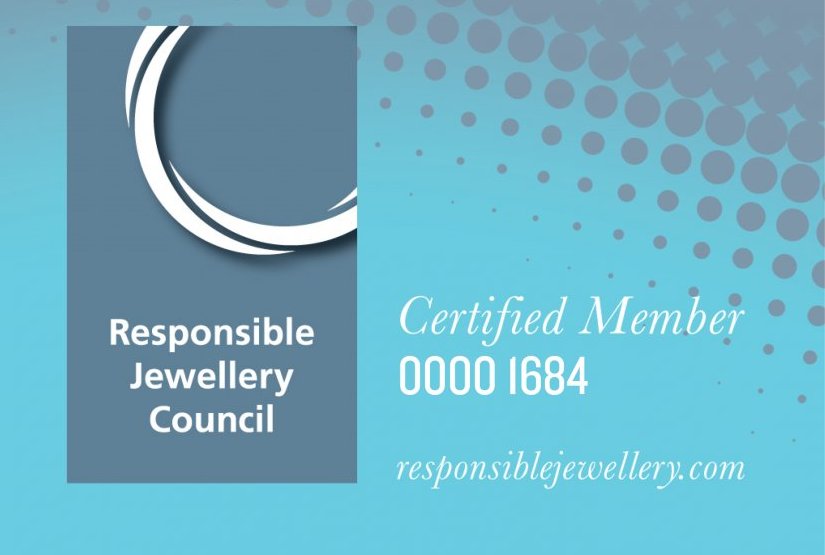 In 2020 Sheffield Assay Office will complete its first full year of official certification by the Responsible Jewellery Council.
The Responsible Jewellery Council helps companies of all sizes, throughout the jewellery supply chain, to meet the rising ethical demands of peers, consumers, financial institutions and civil society and is a gateway to sustainable growth for businesses.
As the only organisation of its kind in the UK to have achieved this principal status, the independently certified award has helped Sheffield Assay Office secure important contracts with customers who are committed to responsible sourcing and supply chain due diligence, as well as being keen to address sustainability best practices and align with the 17 United Nations Sustainable Development Goals.
After surmounting a rigorous audit process, Sheffield Assay Office has worked to adopt and adhere to the RJC's Code of Practice an will continue to do so throughout the three year certification.
Assay Master and Chief Executive, Ashley Carson said "Business practices covered by the Code include Legal Compliance, Financial Accounts, Non-discrimination, Employment Terms, Community Development, Health & Safety and Environmental Management, and our employees are actively encouraged to put forward ideas to improve environmental performance and Health & Safety standards. Currently, over 33,000 sheets of paper per year are being saved by having implemented a paperless XRF results system and we continue to improve information for visitors and contractors working on-site."
Find out more about RJC standards-setting and how working with an RJC accredited Assay Office can help your organisation meet responsible resourcing and sustainability targets.
---
The Sheffield Assay Office was established in 1773, under an Act of Parliament and today the company assays and hallmarks the precious metals - silver, gold, platinum and palladium. Sheffield Assay Office is one of only four UK assay offices who all work to uphold the Hallmarking Act of 1973 and continue to ensure consumer protection for customers purchasing precious metals.
To find out more about the whole range of services offered by Sheffield Assay Office, such as our hallmarking and analytical services, please email us at info@assayoffice.co.uk or complete the contact form on our website at http://www.assayoffice.co.uk/contact-us,
Sign up here to all the latest news from Sheffield Assay Office direct to your inbox