A Brighter Future for Sheffield Assay Office
Published: 14th January 2021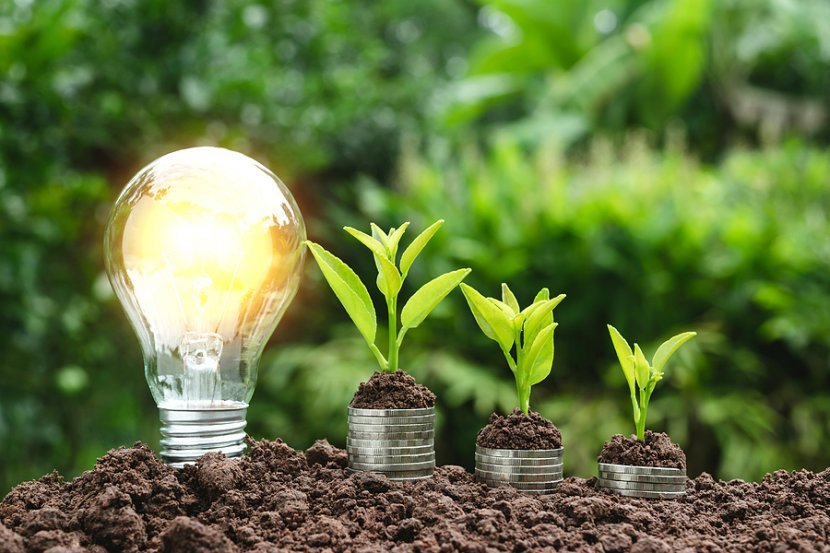 As a certified member of the Responsible Jewellery Council, the Sheffield Assay Office recognises we have a responsibility to the environment beyond legal and regulatory requirements. We are committed to reducing our environmental impact through regular review of our business practices and by applying the principle of 'Reduce, Recover, and Recycle'. This includes seeking to:
Minimize the use of paper within the office
Re-use or recycle everything we are able to
Reduce the amount of energy used by heating and lighting
Take into account energy efficiency when purchasing new equipment
Reduce the impact of any necessary transportation
Ensure waste is disposed of responsibly
One significant way in which we are reducing the use of energy for lighting is through the conversion of lamps throughout the building to LED fittings. Converting to LED lighting also improves the quality of the light and very significantly reduces costs.
Our new lighting strategy is to install LED wherever and whenever it is cost-effective to do so, phasing installation over time so as to spread the cost.
LED bulbs use much less energy than incandescent bulbs because diode light is much more efficient, power-wise, than filament lights. LED bulbs use up to 90% less energy than traditional lighting.
Another advantage of LEDs is the "hassle factor." LEDs last a lot longer than a regular bulb, so the whole-life cost is substantially lower than for conventional lighting in almost all cases. It also creates a better white light, comes on instantly and can be dimmed to save energy. The pay-back period is typically 1 to 3 years currently and improving all the time as the price for LED units continues to fall. Thus, in the future we will install LED lighting as standard on all new lighting units, and we will replace all our existing units as soon as possible.
---
The Sheffield Assay Office was established in 1773, under an Act of Parliament and today the company assays and hallmarks the precious metals - silver, gold, platinum and palladium. Sheffield Assay Office is one of only four UK assay offices who all work to uphold the Hallmarking Act of 1973 and continue to ensure consumer protection for customers purchasing precious metals.
To find out more about the whole range of services offered by Sheffield Assay Office, such as our hallmarking and analytical services, please email us at info@assayoffice.co.uk or complete the contact form on our website at http://www.assayoffice.co.uk/contact-us,
Sign up here to all the latest news from Sheffield Assay Office direct to your inbox