ACJ 2020 exhibition 'glasshouses' opens 21st September
Published: 18th September 2020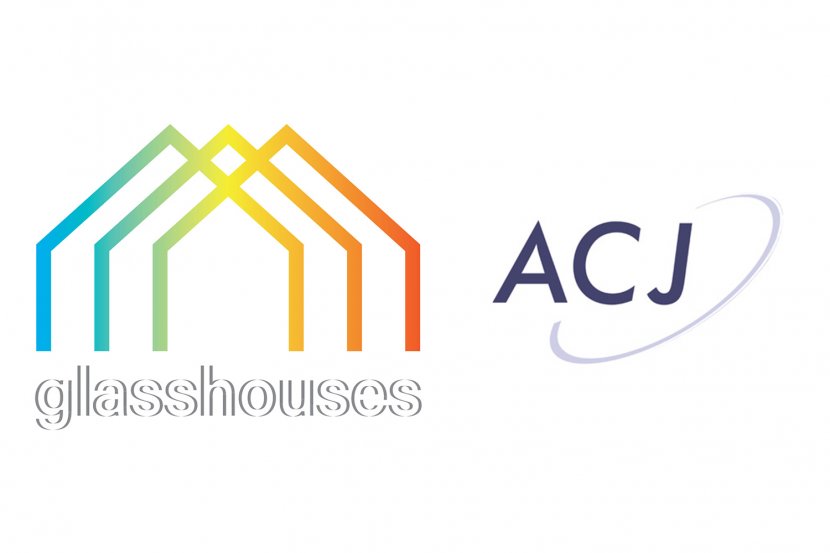 Earth provides enough to satisfy every man's need, but not for every man's greed

- Ghandi
The most pressing issue of our modern world is that of the climate emergency. With a continually increasing population, diminishing resources and the uncomfortable warming of the planet we call home, we must respond.
Through an exploration of materials, processes and concepts, ACJ members have responded to the theme glasshouses. Designs include considerations of growth, sustainability, fragility and transparency. Any materials were permitted, with encouragement to re-use, recycle and source materials sustainably. All the work is wearable body adornment.
This exhibition was planned for September & October at the Vittoria Street Gallery, part of the School of Jewellery, Birmingham City University. Like so many events in 2020, the physical exhibition was cancelled due to the pandemic.
So we present the exhibition online. All of the photographs shown were supplied by the makers.
The Selection Panel:
Elizabeth Moignard, Professor of Classics, University of Glasgow, ACJ member since 1997
Katy Tromans, BA & HND Lecturer, School of Jewellery, co-ordinator of the Vittoria Street Gallery
Tamizan Savill, Chief Executive ACJ and exhibition manager
The Panel examined: the strength of the design, quality of making, and relevance to the theme, also the quality of the photographs supplied was important. ACJ's usual high standards have been maintained in this vibrant exhibition.
19 members were selected: Xuella Arnold, Hendrike Barz-Meltzer, Deborah Beck, Jessica Briggs, Rachael Colley, Linda Connelly, Silke Espinet, Gail Ferriman, Faye Hall, Masako Hamaguchi, Ashley Heminway, Terry Hunt, Sophie Lowe, Allison MacLeod, Mandy Nash, Kim Nogueira, Eleanor Symms, Sue Wainwright, Meron Wolde
Click here to view the exhibit online
---
The Sheffield Assay Office was established in 1773, under an Act of Parliament and today the company assays and hallmarks the precious metals - silver, gold, platinum and palladium. Sheffield Assay Office is one of only four UK assay offices who all work to uphold the Hallmarking Act of 1973 and continue to ensure consumer protection for customers purchasing precious metals.
To find out more about the whole range of services offered by Sheffield Assay Office, such as our hallmarking and analytical services, please email us at info@assayoffice.co.uk or complete the contact form on our website at http://www.assayoffice.co.uk/contact-us,
Sign up here to all the latest news from Sheffield Assay Office direct to your inbox