UPDATED - Assay Office Re-Opens to Provide Safe Support to Valued Customers
Published: 16th April 2020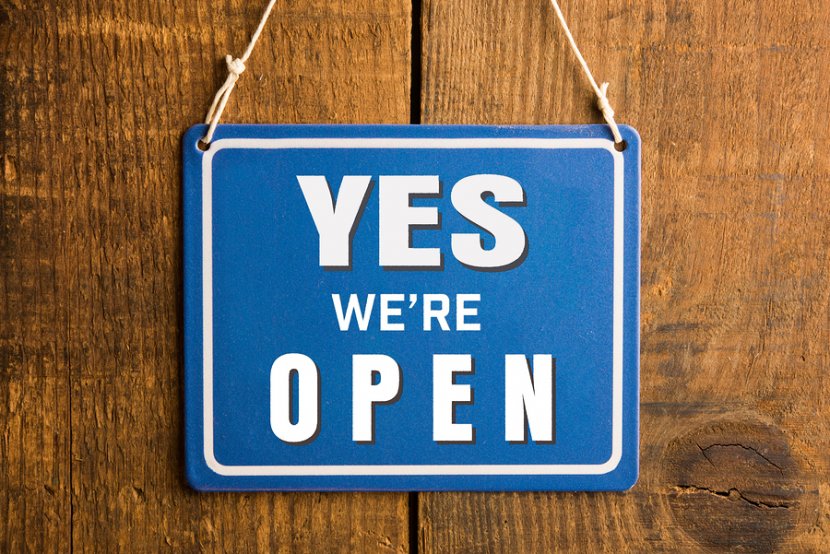 As of Tuesday 21st April 2020, Sheffield Assay Office will now offer a restricted service, on Tuesday's only, at its state of the art premises in Hillsbrough, Sheffield.
Both Hallmarking and Analytical Services will be provided for customers on Tuesdays each week until further notice.
With the aim of being able to offer much needed services to customers working hard to maintain their own businesses, the Assay Office has reorganised its working environment to enable a small number of staff to provide sought after services in an entirely safe way.
Assay Master and Chief Executive, Ashley Carson, said "We greatly value our customers and want to support them as much as possible during the enforced lockdown. We have worked hard to rearrange things internally so that we can work well within the safe working guidelines and advice provided by the Government, and want to stress that the safety of our staff and customers is our first priority.
UPDATE - "Due to the very small number of items requiring processing at this time, it is essential that we effectively balance the needs of our customers with our commitment to both our furloughed and non-furloughed staff. As such we have taken the decision to close our customer counter - except to those customers who have made a prior appointment - and from 21st April 2020 we will now only be open on Tuesday's each week. A further decision will be made on the full opening of the Office on or before Monday 4th May 2020 but the Office is not expected to be fully operational before that date."
Mr Carson confirmed that very strict social distancing measures will be enforced for visitors to the counter and added that the situation will continue to be monitored but that no customers will be let down.
Parcels can now only be accepted from Royal Mail and our dedicated security service has been temporarily suspended. As an additional safety measure, payments will now only be accepted by card.
As the Assay Office will not have a full contingent of staff, Mr Carson advised that turnaround times may be longer than normal but hopes customers will be happy to make allowances in the circumstances.
Get in Touch
Please email info@assayoffice.co.uk if you would like to make an appointment to deliver or collect items.
For all Analytical Services enquiries, email analytical@assayoffice.co.uk.
For all Hallmarking and other enquiries, email info@assayoffice.co.uk.
---
The Sheffield Assay Office was established in 1773, under an Act of Parliament and today the company assays and hallmarks the precious metals - silver, gold, platinum and palladium. Sheffield Assay Office is one of only four UK assay offices who all work to uphold the Hallmarking Act of 1973 and continue to ensure consumer protection for customers purchasing precious metals.
To find out more about the whole range of services offered by Sheffield Assay Office, such as our hallmarking and analytical services, please email us at info@assayoffice.co.uk or complete the contact form on our website at http://www.assayoffice.co.uk/contact-us,
Sign up here to all the latest news from Sheffield Assay Office direct to your inbox