Assay Office's Brand New Diamond Verification Service Offers Absolute Confidence
Published: 17th June 2021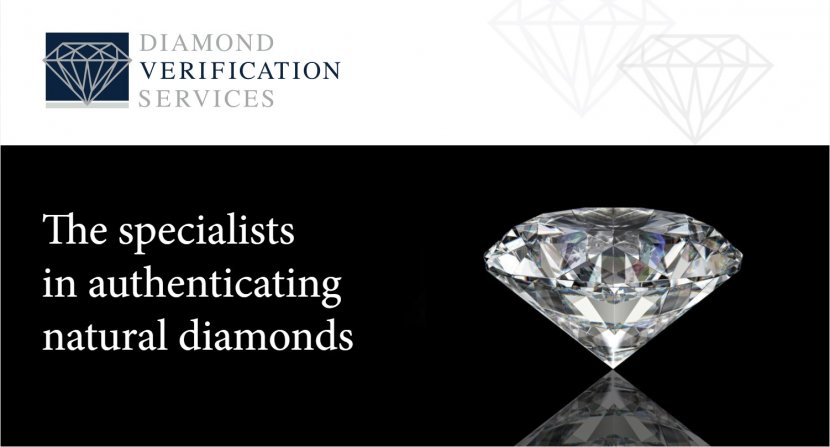 Sheffield Assay Office have recently launched a brand new Diamond Verification Service to meet the demands of consumers and retailers looking for verification of their diamond product's origin.
Lab-grown diamonds, often referred to as cultivated diamonds, man made diamonds, or even synthetic diamonds, are growing in popularity with consumers due to a range of factors, including ethical considerations and price. Now being produced world-wide, lab-grown diamonds are becoming much more prominent in the general marketplace, offering an interesting alternative within the industry.
As the chemical and optical properties of lab-grown diamonds are the same as natural diamonds it is impossible for even the most experienced Gemmologist to be able to detect lab grown diamonds by eye, with specialist equipment being required to confirm whether the diamond is natural or could be lab-grown/synthetic.
Although lab-grown diamonds clearly do have their place within the market, it is nevertheless important to all consumers that their true origin is openly and correctly disclosed throughout, in order to avoid the inevitability of the retailer's reputation being brought into question.
Here at Sheffield Assay Office we recognise and understand the need for retailers, manufacturers and consumers to have access to a completely independent service to accurately identify the presence of natural and/or lab-grown diamonds. We've therefore invested in the best technology available to help our customers buy and sell diamond products with complete confidence, and provide a quick and easy process to confirm a diamond's true origin.
One of the many technologies we have secured is the SynthDetect machine, developed by the world's leading diamond company, DeBeers Group. Being such a large force within the diamond arena, DeBeers initially designed this instrument to enhance pipeline integrity and in turn consumer confidence throughout the diamond industry.
Sheffield Assay Master, Ashley Carson says "We're excited to be launching our new Diamond Verification Service at a time when laboratory grown diamonds continue to rise in popularity and retailers and consumers alike need to have complete confidence in their purchase or sale. We're delighted to be working with the DeBeer's cutting edge technology, which has one of the industry's lowest referral rates, and we'll continue to monitor the market to ensure our Diamond Verification Service always makes use of the very best apparatus available."
For full details about the new Diamond Verification Service at Sheffield Assay Office, visit the dedicated website at www.diamondverificationservices.co.uk. The website offers a range of service options available which will be continually reviewed and developed, along with a simple 'How To' guide, prices and relevant forms to help you make a submission.
Please send any questions to info@diamondverification.co.uk or call our team on 01142 312121.
---
The Sheffield Assay Office was established in 1773, under an Act of Parliament and today the company assays and hallmarks the precious metals - silver, gold, platinum and palladium. Sheffield Assay Office is one of only four UK assay offices who all work to uphold the Hallmarking Act of 1973 and continue to ensure consumer protection for customers purchasing precious metals.
To find out more about the whole range of services offered by Sheffield Assay Office, such as our hallmarking and analytical services, please email us at info@assayoffice.co.uk or complete the contact form on our website at http://www.assayoffice.co.uk/contact-us,
Sign up here to all the latest news from Sheffield Assay Office direct to your inbox