Association of Contemporary Jewellers' 25th Anniversary Survey
Published: 8th April 2021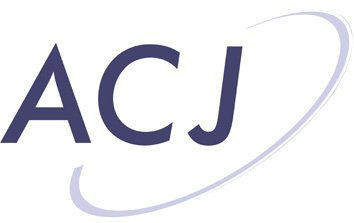 In 2022, the Association of Contemporary Jewellers will be celebrating their 25th anniversary. As part of the celebrations, they are planning a special conference and would like to hear your suggestions and input, to guide their planning.
The conference will take place at Exeter University between the 1st-3rd July 2022. Speaking of the event, the ACJ said: "We want to build on the success of the 2017 conference in Sheffield, and would like to hear from those who were there, as well as from anyone with ideas about the 2022 conference.This is your chance to suggest events, speakers and topics for the weekend."
To share your ideas, simply fill out the following 5 minute survey. All results needed by April 18th at the latest.
---
The Sheffield Assay Office was established in 1773, under an Act of Parliament and today the company assays and hallmarks the precious metals - silver, gold, platinum and palladium. Sheffield Assay Office is one of only four UK assay offices who all work to uphold the Hallmarking Act of 1973 and continue to ensure consumer protection for customers purchasing precious metals.
To find out more about the whole range of services offered by Sheffield Assay Office, such as our hallmarking and analytical services, please email us at info@assayoffice.co.uk or complete the contact form on our website at http://www.assayoffice.co.uk/contact-us,
Sign up here to all the latest news from Sheffield Assay Office direct to your inbox