Beyond Silver: 25 Years of the ACJ
Published: 6th September 2021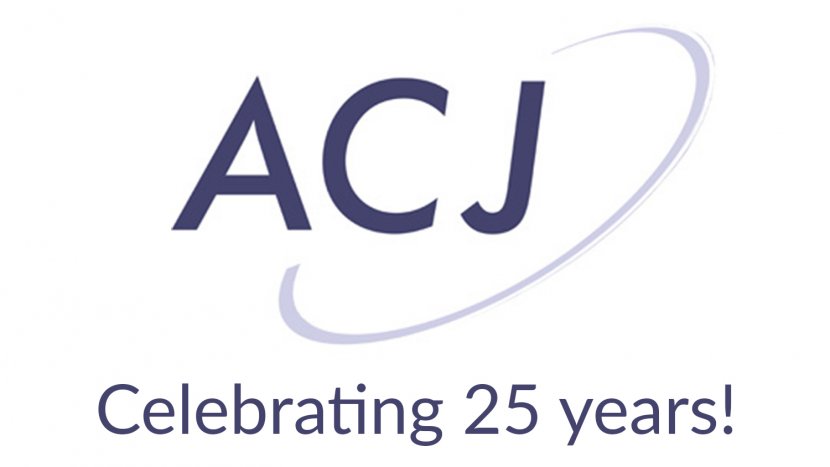 To celebrate their 25th anniversary, the Association of Contemporary Jewellers are holding a three day conference and are now looking for speakers who wish to take part in this special event.
'Beyond Silver: 25 Years of the ACJ' will take place at Exeter University in July 2022 and will offer an opportunity for discussion, debate and engagement across a range of concerns that affect the discipline of jewellery.
For anyone who wishes to speak at the conference, the ACJ invites proposals, in the form of an abstract, from scholars, artists and research students and are happy to welcome a range of modes and formats.
Proposal submissions might include (but are not limited to) the following themes:
Jewellery as a social connector
Jewellery: meanings and messages
Democratising the field
Jewellery as art
New voices
Deadline for an abstract of your paper or your submission proposal is October 4th 2021 and successful applications will be notified by November 8th 2021. Please email your submissions to the ACJ directly at: conference@acj.org.uk.
---
The Sheffield Assay Office was established in 1773, under an Act of Parliament and today the company assays and hallmarks the precious metals - silver, gold, platinum and palladium. Sheffield Assay Office is one of only four UK assay offices who all work to uphold the Hallmarking Act of 1973 and continue to ensure consumer protection for customers purchasing precious metals.
To find out more about the whole range of services offered by Sheffield Assay Office, such as our hallmarking and analytical services, please email us at info@assayoffice.co.uk or complete the contact form on our website at http://www.assayoffice.co.uk/contact-us,
Sign up here to all the latest news from Sheffield Assay Office direct to your inbox