BLING - Do You Need Expert Jewellery Help?
Published: 15th June 2021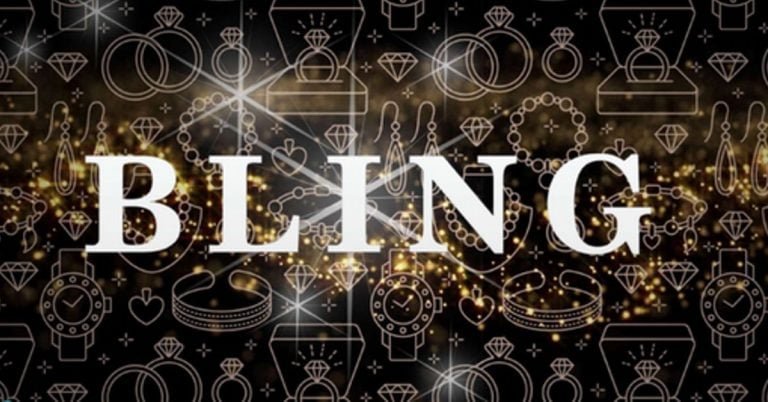 A brand new TV show for a major UK broadcaster is currently looking for those who may need some expert jewellery help.
"Do you want to BUY the perfect wedding ring or christening gift?
Do you have a stash of gold you may want to SELL and to perhaps buy something new?
Have you had grandad's old watch stuck in a drawer since it stopped ticking and want to get it fixed?
Do you want to customise your mum's Eighties sapphire engagement ring and your Gran's wedding ring into a new modern ring for your own special day?
Have you inherited sentimental jewellery that you want to upcycle into something more up to date?
Do you have a load of old sparkles you'd like to make into customised dog collar for a very spoilt pooch?"
If so, this brand new show has someone who can help! Sign up and be in with a chance of visiting some of the finest jewellers in the UK who will have the answers to all your jewellery needs.
Get all the details and sign up here
---
The Sheffield Assay Office was established in 1773, under an Act of Parliament and today the company assays and hallmarks the precious metals - silver, gold, platinum and palladium. Sheffield Assay Office is one of only four UK assay offices who all work to uphold the Hallmarking Act of 1973 and continue to ensure consumer protection for customers purchasing precious metals.
To find out more about the whole range of services offered by Sheffield Assay Office, such as our hallmarking and analytical services, please email us at info@assayoffice.co.uk or complete the contact form on our website at http://www.assayoffice.co.uk/contact-us,
Sign up here to all the latest news from Sheffield Assay Office direct to your inbox