Celebrating 25 Years of Contemporary British Silversmiths
Published: 27th August 2021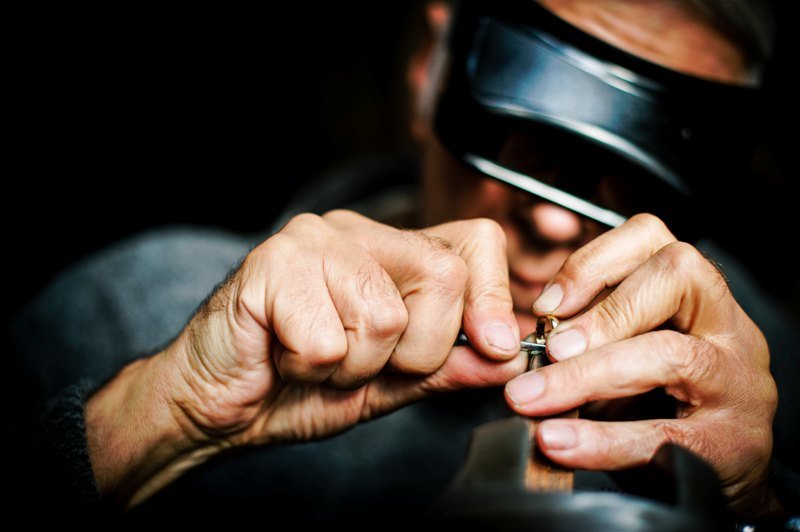 Contemporary British Silversmiths celebrates its 25th Anniversary this year and to mark this major achievement they are holding a two-day symposium at De Montfort University on the weekend of the 4th and 5th September.
There will be an exciting range of speakers and panellists who will be exploring ideas for creative ambition and developing practice for those working in contemporary silver and fine metalwork. We are delighted to say that there will be several silversmiths from Sheffield speaking at both the online and in-person event.
The symposium also offers an opportunity to reflect on the achievements of CBS and their work in the sector over the last twenty-five years and consider the challenges and opportunities for the next.
The symposium is generously supported by The Goldsmiths Centre and presented in partnership with De Montfort University. Full details about the symposium, the location and the COVID guidelines for the event can be found on the CBS website.
---
The Sheffield Assay Office was established in 1773, under an Act of Parliament and today the company assays and hallmarks the precious metals - silver, gold, platinum and palladium. Sheffield Assay Office is one of only four UK assay offices who all work to uphold the Hallmarking Act of 1973 and continue to ensure consumer protection for customers purchasing precious metals.
To find out more about the whole range of services offered by Sheffield Assay Office, such as our hallmarking and analytical services, please email us at info@assayoffice.co.uk or complete the contact form on our website at http://www.assayoffice.co.uk/contact-us,
Sign up here to all the latest news from Sheffield Assay Office direct to your inbox