COVID-19 Update - Events & Hospitality at Sheffield Assay Office
Published: 27th May 2020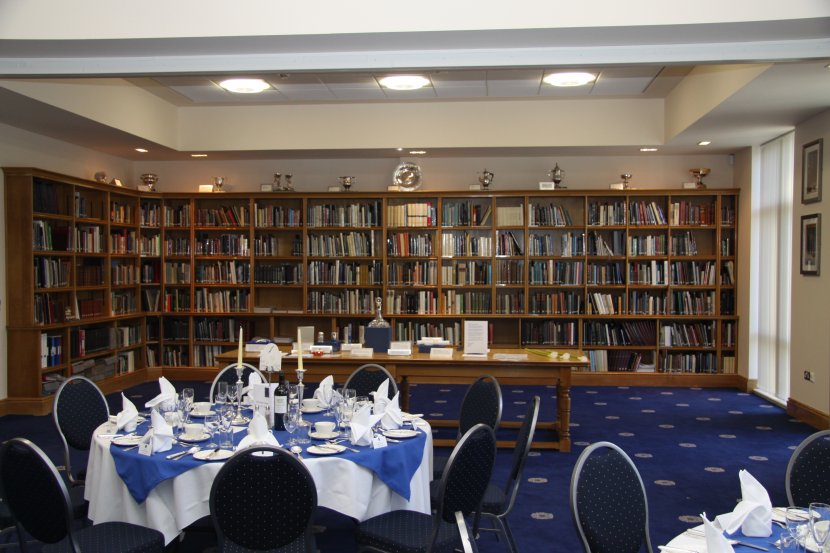 After much consideration and following advice from the government, Assay Master Ashley Carson has decided, after consulting with our expert curator Emma Paragreen, that all venue hire and upcoming events will be cancelled until the end of 2020, due to the COVID-19 pandemic.
Please be assured that the Assay Office is otherwise fully operational and we will be actively accepting bookings for both Tours & Talks and venue hire for 2021 as soon as it is appropriate for us to do so.
---
The Sheffield Assay Office was established in 1773, under an Act of Parliament and today the company assays and hallmarks the precious metals - silver, gold, platinum and palladium. Sheffield Assay Office is one of only four UK assay offices who all work to uphold the Hallmarking Act of 1973 and continue to ensure consumer protection for customers purchasing precious metals.
To find out more about the whole range of services offered by Sheffield Assay Office, such as our hallmarking and analytical services, please email us at info@assayoffice.co.uk or complete the contact form on our website at http://www.assayoffice.co.uk/contact-us,
Sign up here to all the latest news from Sheffield Assay Office direct to your inbox