Heritage Open Day wows visitors with 246 years of history
Published: 15th September 2019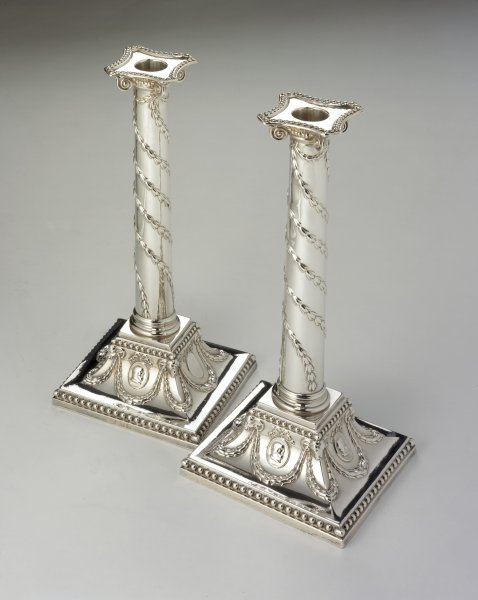 The Sheffield Assay Office was delighted to see such interest from the public for Heritage Open Day 2019. 25 people booked to visit the premises on Friday 13th September to hear about the historical practice of testing and hallmarking precious metals in Sheffield.
The visitors, many of whom were local, took the opportunity to see the wonderful facilities on their door step and all thoroughly enjoyed an illustrated talk and a tour of the premises here in Hillsborough, commenting
"What a great history our city has, it was interesting to see the previous buildings the Assay Office had occupied since 1773 and to hear about women silversmiths"
"Very interesting and educational, thank you to all the staff at the Sheffield Assay Office for opening the doors for Heritage Open Day 2019"
Click here for more information about our tours and talks
---
The Sheffield Assay Office was established in 1773, under an Act of Parliament and today the company assays and hallmarks the precious metals - silver, gold, platinum and palladium. Sheffield Assay Office is one of only four UK assay offices who all work to uphold the Hallmarking Act of 1973 and continue to ensure consumer protection for customers purchasing precious metals.
To find out more about the whole range of services offered by Sheffield Assay Office, such as our hallmarking and analytical services, please email us at info@assayoffice.co.uk or complete the contact form on our website at http://www.assayoffice.co.uk/contact-us,
Sign up here to all the latest news from Sheffield Assay Office direct to your inbox