Important new hallmarking requirements for jewellery importers and exporters after Brexit
Published: 19th February 2021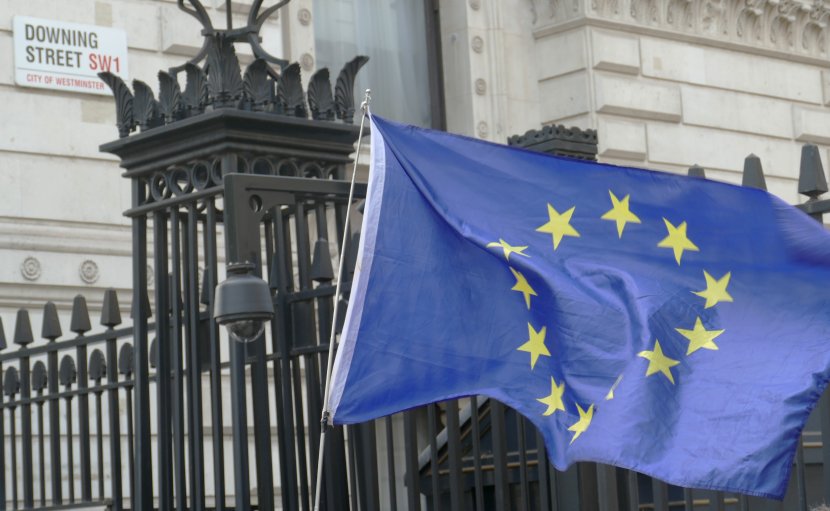 Recognition of Hallmarks
From 1st January 2021, obligations to recognise equivalent EU hallmarks ended in Great Britain. For the Northern Ireland market EU hallmarks will continue to be recognised.
Any product bearing an equivalent EU mark already on the market before 1st January 2021 will continue to be legal.
Any new stock entering the GB market will require a UK hallmark or Common Control Mark.
Any new stock exported to EU members will require a mark recognised by those countries.
Any new product entering the UK market must either have a UK hallmark or a Common Control Mark (CCM)
As a signatory to the International Hallmarking Convention, the CCM will continue to be recognised in the UK

Common Control Mark
The Common Control Mark (CCM) applied by signatories to the Vienna Convention on the Control of Precious Metal Articles will continue to be recognised in the UK and by Convention members:
Austria
Croatia
Cyprus
Czech Republic
Denmark
Finland
Hungary
Republic of Ireland
Israel
Latvia
Lithuania
Netherlands
Norway
Poland
Portugal
Slovak Republic
Slovenia
Sweden
Switzerland
Serbia and Italy are in the process of ratifying the treaty.
Italy has been invited to join and their Parliament are in the process of ratifying the treaty but they will also accept the CCM mark.
The CCM mark can be applied to either new articles or as an addition to articles already bearing UK hallmarks.
If you are importing from a convention member, you can request a convention mark on your goods or you can submit them to Sheffield Assay Office.

Exemption Weights
The UK exemption weights of 7.78 grams for silver, 1 gram for gold/palladium and 0.5 grams for platinum may not apply in other countries.
For example, in the Republic of Ireland there are no exemption weights so any stock destined for the Republic of Ireland must bear a CCM.
Exemption weights for the other signatory states are available upon request.
Other EU Members
Luxembourg and Germany do not require any hallmark as a pre-market authorisation.
In France a hallmark is a legal requirement. Importers must register with the bureaux de garantie.
In Spain a hallmark is a legal requirement. Importers must register with an assay office in Spain. See the Ministry of Industry, Trade and Tourism website.
There are legal requirements regarding hallmarking in Belgium. Click here for more information.
If you have any questions or you require any further advice not covered above please contact Sheffield Assay Office at info@assayoffice.co.uk
---
The Sheffield Assay Office was established in 1773, under an Act of Parliament and today the company assays and hallmarks the precious metals - silver, gold, platinum and palladium. Sheffield Assay Office is one of only four UK assay offices who all work to uphold the Hallmarking Act of 1973 and continue to ensure consumer protection for customers purchasing precious metals.
To find out more about the whole range of services offered by Sheffield Assay Office, such as our hallmarking and analytical services, please email us at info@assayoffice.co.uk or complete the contact form on our website at http://www.assayoffice.co.uk/contact-us,
Sign up here to all the latest news from Sheffield Assay Office direct to your inbox