Is your plating breaking the rules?
Published: 6th September 2019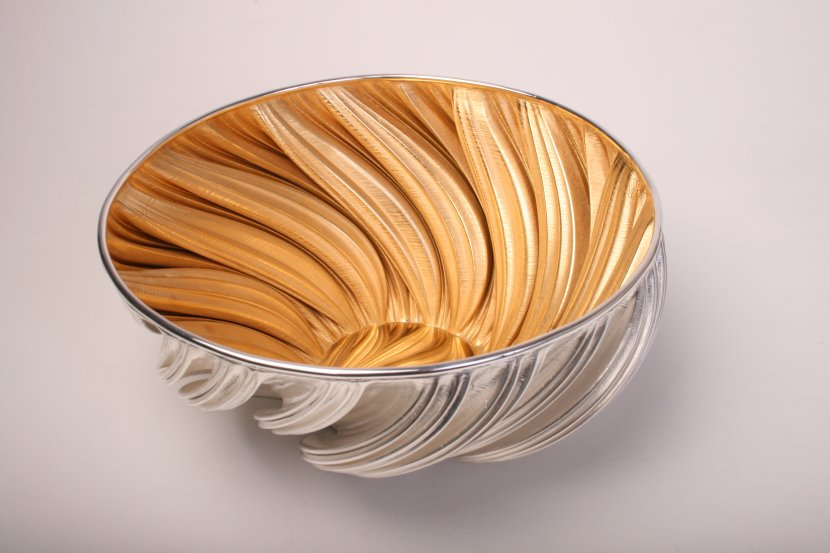 Are your products plated?
Plating is the process through which an item made from a certain metal or alloy is covered with a layer of another metal for decorative or functional purposes. Whether it be gold plated silver jewellery or zinc plated bolts, are you confident that the correct coating is being applied and does it meet your specifications? Here at the Sheffield Assay Office, we can determine the composition and thickness of plating layers using XRF analysis. This applies to precious metal jewellery, costume jewellery or any other metallic products or components.
One application in jewellery is for white gold, which is an alloy of yellow gold and a white metal (for example, palladium). Since this alloy usually looks yellowish, it is often plated with rhodium to give it a pure white colour. Another common example is the use of a flash plating of pure silver on top of 925 to prevent tarnishing and give a brighter finish.
But did you know that only certain metals are permitted to be used to plate precious metal articles?
| | |
| --- | --- |
| Article made of | Plating Permitted |
| Platinum | Gold, platinum, rhodium |
| Gold | Gold, platinum, rhodium |
| Palladium | Palladium, gold, platinum, rhodium |
| Silver | Silver, palladium, gold, platinum, ruthenium, rhodium |
The use of any other metals for plating on precious metals is not permitted, whether as an interlayer or a surface layer.
If the plating is applied after hallmarking, it must not exceed 2 micrometres in thickness.
If precious metal articles are plated with the same precious metal, for example silver plated with silver, the standard of fineness of the plating must not be less than the standard of fineness of the article itself.
Any precious metal used for plating must never be less than the minimum UK standard of fineness.
---
The Sheffield Assay Office was established in 1773, under an Act of Parliament and today the company assays and hallmarks the precious metals - silver, gold, platinum and palladium. Sheffield Assay Office is one of only four UK assay offices who all work to uphold the Hallmarking Act of 1973 and continue to ensure consumer protection for customers purchasing precious metals.
To find out more about the whole range of services offered by Sheffield Assay Office, such as our hallmarking and analytical services, please email us at info@assayoffice.co.uk or complete the contact form on our website at http://www.assayoffice.co.uk/contact-us,
Sign up here to all the latest news from Sheffield Assay Office direct to your inbox