Mercury in the Workplace: The risks and legal obligations
Published: 12th February 2020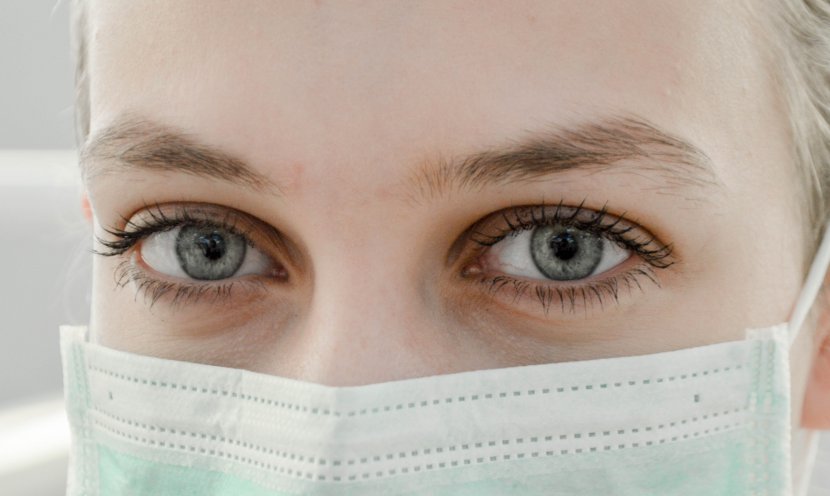 Commonly referred to as 'quicksilver', most people when you mention mercury, will immediately think of old-fashioned thermometers or the British quip, 'as mad as a hatter', a term derived from the neurological disorder resulting from mercury poisoning. But plenty of industries still work with mercury, increasing risk of exposure and contamination.
Are you aware of the legal obligations to your workforce if mercury is present in your work environment? This article provides the information you need to understand the risks involved and how you can limit them in the workplace.
What is mercury?
Mercury is a toxic chemical element that occurs naturally and exists in a variety of forms.
We are all exposed to mercury on some level, usually minimally, but exposure can be increased in many ways, eating fish for example as well as inhalation for those who work in some industrial environments.
Mercury is often used in amalgam for dental restoration work, manufacture of electronics and industrial chemicals, and in scientific research.
As mercury is considered hazardous, it is stated by law the occupational exposure to mercury must be assessed and controlled - (Control of Substances Hazardous to Health (COSHH)).
---
Fact: Mercury is the only known metal that stays a liquid at standard temperature and pressure (STP).
---
Who needs mercury screening?
For all occupations where individuals may be exposed to mercury, it is recommended by the Health and Safety Executive that regular screening should be carried out as part of a risk assessment.
In instances where results determine a higher level of exposure than normal, working practices should be reviewed to ensure exposure is reduced and in line with the advised level given by The Occupational Exposure Standard (OES). This is because mercury poisoning can lead to severe health issues.
Exposure to mercury is hazardous and can hugely damage your internal organs and nervous system. Your lungs, kidneys, skin, eyes and digestive system are all at risk if you are overly exposed.
It's especially important to screen those who may be pregnant as the effects of mercury poisoning in the womb can lead to brain damage of an unborn child, as well as a long list of other incurable health issues. It has also been recommended by the Department of Health that pregnant women no longer receive amalgam restoration work by dentists. Despite there being no evidence that detrimental effects have occurred, it is still recommended as a precaution.
---
Fact: Throughout history, mercury has often been prescribed as an aid to good health.
---
What is mercury screening?
Mercury screening is a process whereby an individual's mercury levels are gauged via the analysis of a urine sample.
If the results are higher than expected within the industry, further consultation will be included, the results explained in detail, and advice will be given on how to limit exposure including a workplace housekeeping review.
Link: Sheffield Assay Office Analytical Services provides a comprehensive and confidential service to assess occupational exposure to mercury for dentists and those working with mercury in an industrial environment. https://www.assayoffice.co.uk/analytical-services/mercury-screening
---
Fact: The World Health Organisation (WHO) considers mercury to be one of the top 10 chemicals that is a major public health concern.
---
If you or your workforce are occupationally exposed to mercury, please contact us for advice and to arrange a screening.
Telephone: +44 (0)114 231 2121
analytical@assayoffice.co.uk
---
The Sheffield Assay Office was established in 1773, under an Act of Parliament and today the company assays and hallmarks the precious metals - silver, gold, platinum and palladium. Sheffield Assay Office is one of only four UK assay offices who all work to uphold the Hallmarking Act of 1973 and continue to ensure consumer protection for customers purchasing precious metals.
To find out more about the whole range of services offered by Sheffield Assay Office, such as our hallmarking and analytical services, please email us at info@assayoffice.co.uk or complete the contact form on our website at http://www.assayoffice.co.uk/contact-us,
Sign up here to all the latest news from Sheffield Assay Office direct to your inbox