New Staff Members Elected to Join Guardians Body
Published: 10th October 2019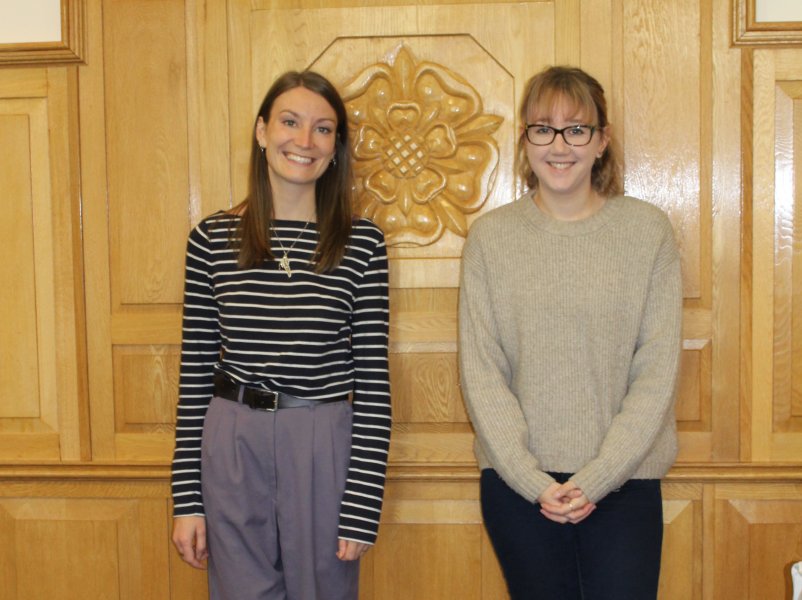 The Guardians of the Standard of Wrought Plate is a body of 30 people created by an Act of Parliament in 1773. The Guardian's original duties were primarily to choose four Wardens to oversee the daily running of the Sheffield Assay Office.
The Guardians were a diverse group of people from across religious, political and social barriers, some being business rivals and some related by blood and marriage, but all with a common uniting aim being a desire to set up an Assay Office so that the silver industry could expand in Sheffield. Many of the original Guardians were known to each other through their involvement in other concerns. For example The Town Trustees, The Company of Cutlers in Hallamshire, The Silver Platers' Trade Association and other related organisations.
Today, there are still 30 Guardians assisting the Assay Master, who meet twice a year in April and October. The Guardians advise on different areas of the business, providing valuable information relating to bullion, prices, law, trading standards, enforcement etc.
Two of the Guardians are now nominated by the staff to represent them at the biannual meetings, and following a recent vote organised by the current retiring Guardians Matt Hawker and Danny Smith, their replacements have been elected.
Sophie Langley is a chemistry graduate, and has worked as a Senior Chemist in the Analytical Services division for 2 years, specialising in ICP spectroscopy.
Colette Bishop is a qualified Silversmith, who works in the laser marking department as well as running her own business designing and making jewellery.
---
The Sheffield Assay Office was established in 1773, under an Act of Parliament and today the company assays and hallmarks the precious metals - silver, gold, platinum and palladium. Sheffield Assay Office is one of only four UK assay offices who all work to uphold the Hallmarking Act of 1973 and continue to ensure consumer protection for customers purchasing precious metals.
To find out more about the whole range of services offered by Sheffield Assay Office, such as our hallmarking and analytical services, please email us at info@assayoffice.co.uk or complete the contact form on our website at http://www.assayoffice.co.uk/contact-us,
Sign up here to all the latest news from Sheffield Assay Office direct to your inbox