Open Up Sheffield 2021
Published: 14th May 2021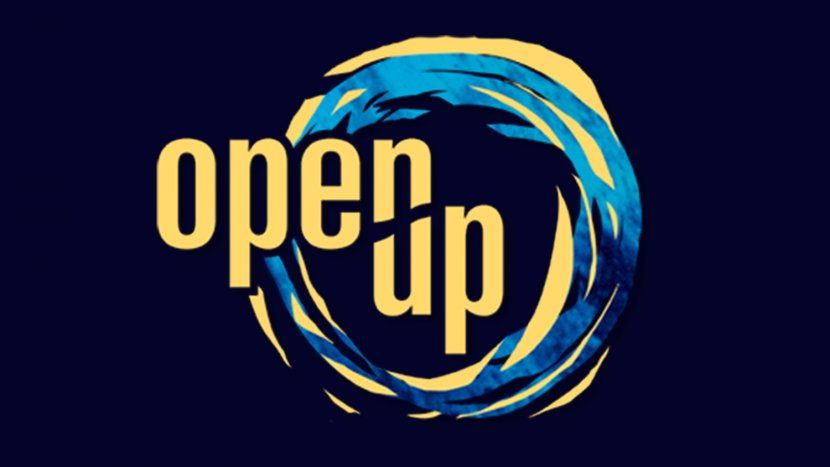 Open Up Sheffield is an annual open studios event that serves as a platform for artists to showcase their skills and share their creative disciplines with members of the public.
With over 100 participating artists and a number of Jewellers and silversmiths including Annette Petch, Janine Barnsley and Silver Psaltpot, Open Up Sheffield 2021 is sure to be a success. Open Ups response to the pandemic means that, in a change to previous years, the event will run for the whole month of May and that artists can choose to open their studios to visitors, or show their work online only.
This information can be seen on individual artists' pages and you can book covid-compliant studio visits directly with the artists. Some artists are also offering virtual visits via Zoom, WhatsApp or FaceTime.
To arrange an appointment to visit, either in person or virtually, or to enquire about a purchase or to commission a piece of work, please use the contact details on the individual artists page.
Thank you so much for supporting Sheffield's artists!
---
The Sheffield Assay Office was established in 1773, under an Act of Parliament and today the company assays and hallmarks the precious metals - silver, gold, platinum and palladium. Sheffield Assay Office is one of only four UK assay offices who all work to uphold the Hallmarking Act of 1973 and continue to ensure consumer protection for customers purchasing precious metals.
To find out more about the whole range of services offered by Sheffield Assay Office, such as our hallmarking and analytical services, please email us at info@assayoffice.co.uk or complete the contact form on our website at http://www.assayoffice.co.uk/contact-us,
Sign up here to all the latest news from Sheffield Assay Office direct to your inbox