Regency Collection & Deliveries Throughout Christmas
Published: 3rd December 2021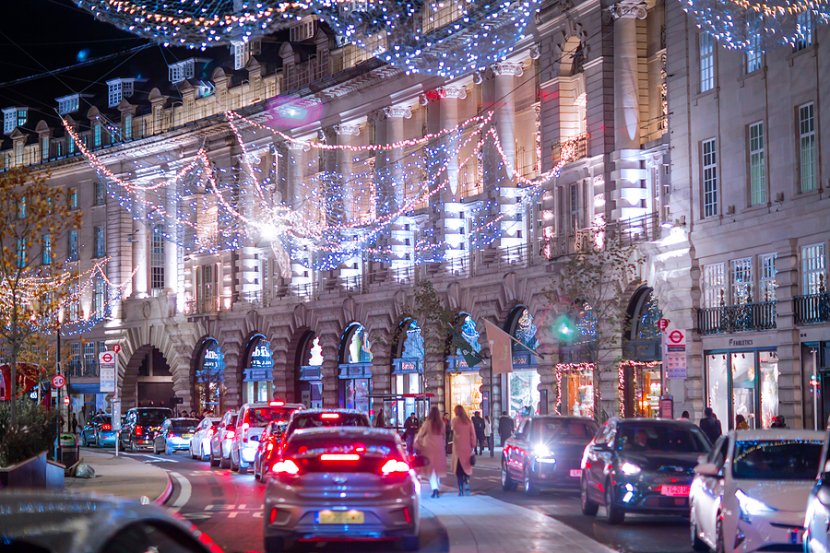 To give us a helping hand throughout the busy Christmas period, Sheffield Assay Office will be using Regency to help with our collections and deliveries in the run up to Christmas.
Throughout 2020 and 2021, we have offered our daily collection service from Birmingham, London, Leicester and Manchester three times a week. Designed to make life easier for you, our service combines fair rates with fast turnaround.
Now that we are approaching the busiest season for most retailers, we have teamed up with Regency to help us increase our capacity for collections and deliveries.
Find out more about our collection service here...
---
The Sheffield Assay Office was established in 1773, under an Act of Parliament and today the company assays and hallmarks the precious metals - silver, gold, platinum and palladium. Sheffield Assay Office is one of only four UK assay offices who all work to uphold the Hallmarking Act of 1973 and continue to ensure consumer protection for customers purchasing precious metals.
To find out more about the whole range of services offered by Sheffield Assay Office, such as our hallmarking and analytical services, please email us at info@assayoffice.co.uk or complete the contact form on our website at http://www.assayoffice.co.uk/contact-us,
Sign up here to all the latest news from Sheffield Assay Office direct to your inbox