Sheffield Assay Office Customer Service Rated 'World Class'!
Published: 13th March 2020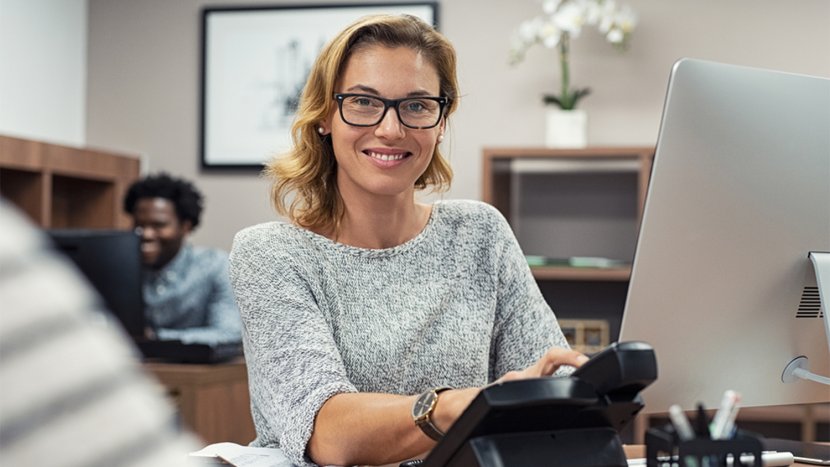 Would you like to know when you will receive your hallmarking parcel back?
Would you like further details regarding your Analytical Services test report?
Would you like information on how we test your precious jewellery?
Would you like advice on which size hallmark should be applied?
Would you like to learn more about other methods of testing we have available?
All these questions and many more can be answered by our team of experts, who are waiting to hear from you. We pride ourselves on our friendly customer service, so there's no wonder our customer feedback rating (net promotor score) is rated as 'world class'.
What exactly is a net promotor score, you may be asking? NPS is a customer satisfaction benchmark that measures how likely your customers are to recommend your business to a friend. It's calculated based on one, simple question: "On a scale of 1-10, how likely is it that you would recommend us to a friend or colleague?" We are delighted to have received such great feedback from our customers and are grateful for any queries and comments that help us to continue improving our services.
If you'd like to reach out to our expert team, you can email us at info@assayoffice.co.uk or contact us on any of the below numbers:
Main Switchboard: 0114 231 2121
Analytical Services: 0114 231 8160
Accounts: 0114 231 8152
Hallmarking Production/Progress: 0114 231 8155
---
The Sheffield Assay Office was established in 1773, under an Act of Parliament and today the company assays and hallmarks the precious metals - silver, gold, platinum and palladium. Sheffield Assay Office is one of only four UK assay offices who all work to uphold the Hallmarking Act of 1973 and continue to ensure consumer protection for customers purchasing precious metals.
To find out more about the whole range of services offered by Sheffield Assay Office, such as our hallmarking and analytical services, please email us at info@assayoffice.co.uk or complete the contact form on our website at http://www.assayoffice.co.uk/contact-us,
Sign up here to all the latest news from Sheffield Assay Office direct to your inbox