Sheffield Assay Office Retains It's ISO Certification
Published: 12th October 2020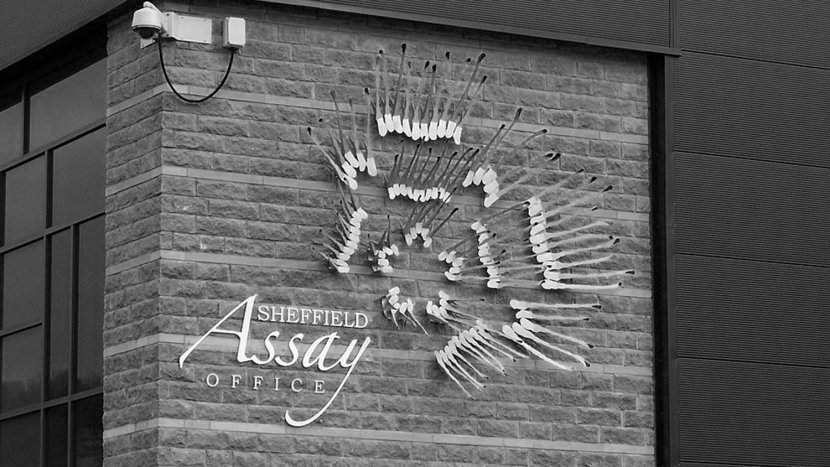 The team here at Sheffield Assay Office are delighted to announce that we have retained our International Organization for Standardization (ISO) certification for another year, in recognition of our continued efforts to improve the quality of our services.
In September 2020, Sheffield Assay Office successfully hurdled a one-day ISO surveillance audit conducted by an expert from the British Standards Institute (BSI). Due to the current pandemic, this audit was conducted remotely as is the 'new normal'.
BSI affirmed the company's compliance with organizational practices and standards required to maintain our ISO 9001:2015 certification. The assessment demonstrated that the management system in place is continuing to support business operations and strategic direction. Included within the audit scope was our Synthetic Diamond Screening service, which is currently being developed.
This certification shows that we continue to provide our customers with quality hallmarking and analytical services that are highly competitive and conform to internationally recognized standards.
The standard also requires an organization to put up a Quality Management System (QMS) that is customer-focused and puts emphasis on continuously improving top management practices throughout the business.
As our Quality Policy states, "Get it right first time, every time, and strive for continual improvement."
---
The Sheffield Assay Office was established in 1773, under an Act of Parliament and today the company assays and hallmarks the precious metals - silver, gold, platinum and palladium. Sheffield Assay Office is one of only four UK assay offices who all work to uphold the Hallmarking Act of 1973 and continue to ensure consumer protection for customers purchasing precious metals.
To find out more about the whole range of services offered by Sheffield Assay Office, such as our hallmarking and analytical services, please email us at info@assayoffice.co.uk or complete the contact form on our website at http://www.assayoffice.co.uk/contact-us,
Sign up here to all the latest news from Sheffield Assay Office direct to your inbox