Sheffield Assay Office Returns to Normal Operating Hours
Published: 5th May 2020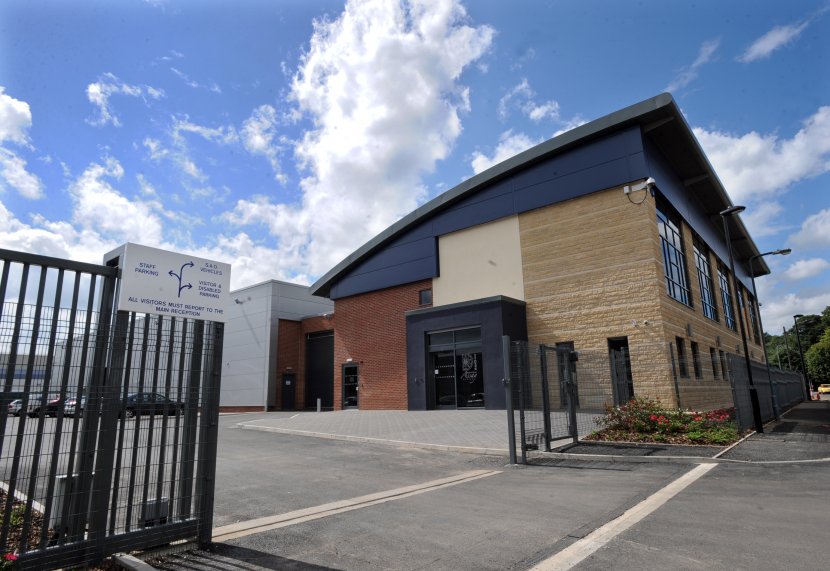 From Monday 11th May Sheffield Assay Office will return to its normal business hours of Monday to Friday 8.30am to 4.30pm with telephone lines also open until 4.30pm.
CEO & Assay Master, Ashley Carson, has announced today that Sheffield Assay Office will return to it's usual operating hours from Monday 11th May 2020
"Due to increased volumes of work being submitted, and having successfully altered our working practices to fully embrace the Government's guidelines for safe working, we have taken the decision to un-furlough 16 members of staff, across both our hallmarking and analytical services divisions, in order to increase our output capacity."
Mr Carson reiterated that strict social distancing measures will be enforced for visitors to the counter, which will be open from 8am to 4pm, and that as the Assay Office will not have a full contingent of staff, turnaround times may naturally be longer than normal. He also clarified that parcels can only be accepted from Royal Mail, the Office's dedicated security service has been temporarily suspended, and as an additional safety measure, payments will now only be accepted by card.
The Office will be closed on Friday 8th May 2020 for the Bank Holiday.
---
The Sheffield Assay Office was established in 1773, under an Act of Parliament and today the company assays and hallmarks the precious metals - silver, gold, platinum and palladium. Sheffield Assay Office is one of only four UK assay offices who all work to uphold the Hallmarking Act of 1973 and continue to ensure consumer protection for customers purchasing precious metals.
To find out more about the whole range of services offered by Sheffield Assay Office, such as our hallmarking and analytical services, please email us at info@assayoffice.co.uk or complete the contact form on our website at http://www.assayoffice.co.uk/contact-us,
Sign up here to all the latest news from Sheffield Assay Office direct to your inbox