Sheffield Assay Office Staff Take Advantage of Online Training
Published: 17th April 2021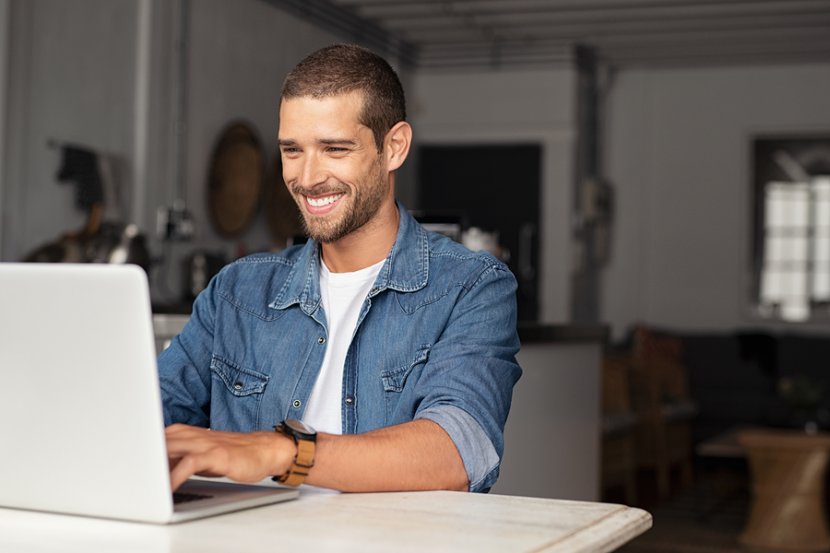 Covid-19 may have changed the working environment, but staff here at Sheffield Assay Office have not let this get in the way of taking advantage of opportunities for learning.
Just before the pandemic hit back in January 2020, we set up a training and development programme in order to boost the knowledge and skills of the workforce.
The primary purpose of this programme was to benefit the development and capabilities of the individual employees, and to boost morale by showing our commitment to them. However, it also improves our efficiency by introducing new ideas and enhances the customer experience. It benefits all sides.
Throughout the pandemic, learning has moved entirely online. This has been a challenge, but one that has been successfully overcome by the enthusiastic team members.
Courses undertaken included certificates and diplomas in:
Customer service
Team leading
Lean organisation
Business improvement techniques
The skills strengthened on these courses demonstrate our commitment to giving a first class level of service to our customers, and to going the extra mile in providing excellent hallmarking and analytical services.
---
The Sheffield Assay Office was established in 1773, under an Act of Parliament and today the company assays and hallmarks the precious metals - silver, gold, platinum and palladium. Sheffield Assay Office is one of only four UK assay offices who all work to uphold the Hallmarking Act of 1973 and continue to ensure consumer protection for customers purchasing precious metals.
To find out more about the whole range of services offered by Sheffield Assay Office, such as our hallmarking and analytical services, please email us at info@assayoffice.co.uk or complete the contact form on our website at http://www.assayoffice.co.uk/contact-us,
Sign up here to all the latest news from Sheffield Assay Office direct to your inbox