Sheffield Assay Office Returns to a New Normal
Published: 18th June 2020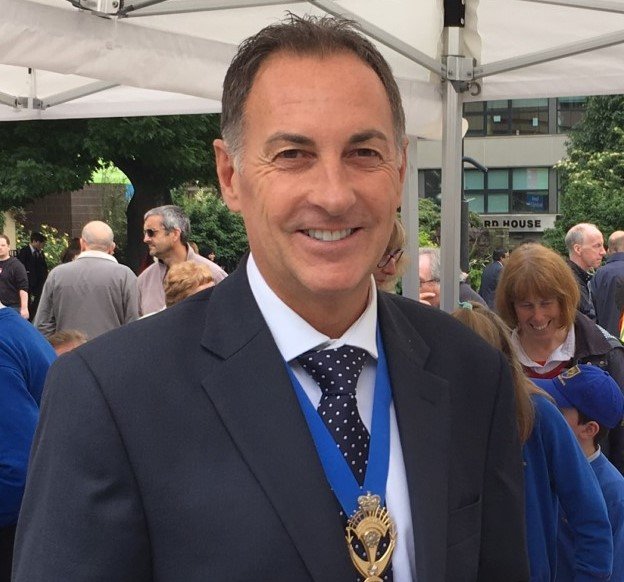 As the UK's industry and retail begins the slow return to work, Sheffield Assay Master, Ashley Carson, delivers the following operational update.
"It's hard to believe that we're about to enter our fourteenth week in lockdown here in the UK and it's certainly great news that all non-essential stores are now starting to open their doors and bring their staff back into work.
Here at Sheffield Assay Office we're gradually bringing more and more of our staff out of furlough as we prepare a welcome return to being fully operational.
Our dedicated collection and delivery service is currently running three times per week to meet the demands of our London customers and we're extremely encouraged by the increasing number of customers getting in touch to request our services.
At the beginning of lockdown we naturally stopped running our hugely successful Tours and Talks programme, and we recently took the difficult decision to cancel the schedule for the remainder of 2020. Despite the disruption to this year's plans, we are already putting things in place for 2021 and are taking bookings from parties keen to secure a date at the earliest opportunity.
As our working and home lives move towards a new 'normal' I'd like to take the opportunity, on behalf of myself, our Executive Committee, Guardians and staff, to thank our loyal customers and contacts for their continued support throughout the pandemic, and we look forward to working with you all again very soon."
Ashley Carson
Chief Executive / Assay Master
We are currently open five days a week, Monday to Friday, as follows:
Hallmarking: 8:30am - 4:30pm
Analytical Services: 8:00am - 4:00pm
Receipt & Dispatch: 8:30am - 4:30pm
Customer Counter: 8:30am - 4:00pm
Social distancing measures are in place but appointments are no longer necessary.

Our Daily Collection service is currently operating three days per week, as required.
Call Andy Thorpe on 0114 231 2121
How to get in touch:
Hallmarking or General Enquiries - email info@assayoffice.co.uk
Analytical Services enquiries - email analytical@assayoffice.co.uk
---
The Sheffield Assay Office was established in 1773, under an Act of Parliament and today the company assays and hallmarks the precious metals - silver, gold, platinum and palladium. Sheffield Assay Office is one of only four UK assay offices who all work to uphold the Hallmarking Act of 1973 and continue to ensure consumer protection for customers purchasing precious metals.
To find out more about the whole range of services offered by Sheffield Assay Office, such as our hallmarking and analytical services, please email us at info@assayoffice.co.uk or complete the contact form on our website at http://www.assayoffice.co.uk/contact-us,
Sign up here to all the latest news from Sheffield Assay Office direct to your inbox