Sheffield Makers Showcase Their Work
Published: 18th November 2021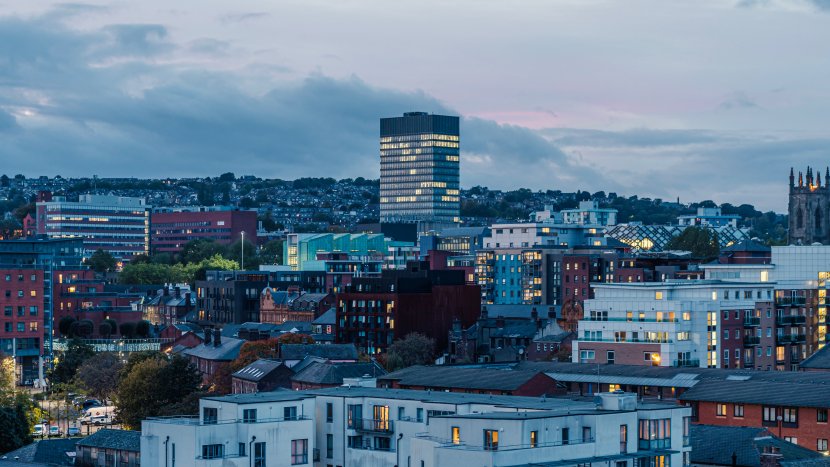 Over the coming months there are several events taking place in and around Sheffield, showcasing the fantastic work of local Silversmiths, Jewellers and registered customers of Sheffield Assay Office.
Yorkshire Artspace Open Studios 2021 - 20th & 21st November
Home to over 160 of Sheffield's painters, ceramicists, jewellers, metalsmiths, designers, woodworkers and more, there's something for everyone at Yorkshire Artspace. This event will take place across two days and two studio complexes within Sheffield - it will be a great opportunity to visit artists' studios and buy work direct from the makers.
Star Makers at Harley Gallery - 19th November to 24th December
The Harley Gallery has gathered a stellar constellation of star makers to help you find the perfect, unusual Christmas gift. Both the Gallery Shop and Pop-up Christmas Market will feature the beautiful work of Sheffield makers Jennie Gill, Holly Clifford, Adele Taylor and Mark Veevers.
Selected Space: Sheffield - 11th & 12th December
Taking place at The Kelham Island Museum, Selected Space brings together quality artists, makers and craftspeople from across the region under one roof, one weekend at time – for you to browse, support and enjoy. This event will showcase the work of Jennie Gill, Emily Thatcher, Chris Perry, Brett Payne and Rebecca Joselyn to name but a few, all registered customers of Sheffield Assay Office.
Our very own Emma Paragreen, Curator here at Sheffield Assay Office, will also be a guest judge at this event!
---
The Sheffield Assay Office was established in 1773, under an Act of Parliament and today the company assays and hallmarks the precious metals - silver, gold, platinum and palladium. Sheffield Assay Office is one of only four UK assay offices who all work to uphold the Hallmarking Act of 1973 and continue to ensure consumer protection for customers purchasing precious metals.
To find out more about the whole range of services offered by Sheffield Assay Office, such as our hallmarking and analytical services, please email us at info@assayoffice.co.uk or complete the contact form on our website at http://www.assayoffice.co.uk/contact-us,
Sign up here to all the latest news from Sheffield Assay Office direct to your inbox