Sheffield Shows Its Metal
Published: 12th July 2021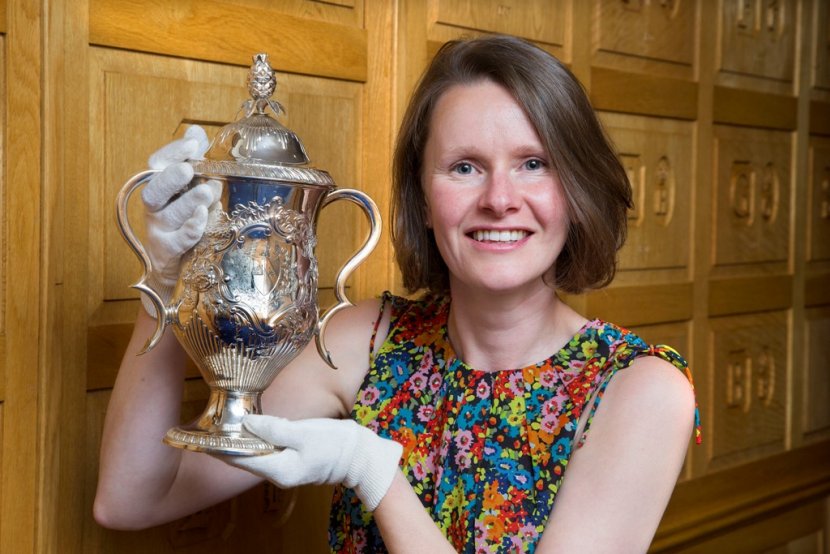 On Thursday 22 July, Sheffield Assay Office Archivist and Curator, Emma Paragreen will be hosting one of three short talks at Sheffield Cathedral all about the city's metal heritage in relation to cutlery and silver.
Emma will be speaking about the history and work of the Sheffield Assay Office and its connections with the city's metalworking history and Sheffield Cathedral. Emma will also be showing off a few items from the Assay Office special collection which you will be able to handle and examine.
The event's other guest speakers include Reverend Keith Farrow, Vice Dean and Canon Missioner of Sheffield Cathedral and Dr Joan Unwi, the Archivist to the Company of Cutlers in Hallamshire.
Tickets are £15 each and refreshments will be available throughout the evening.
Find out more and book your tickets here
---
The Sheffield Assay Office was established in 1773, under an Act of Parliament and today the company assays and hallmarks the precious metals - silver, gold, platinum and palladium. Sheffield Assay Office is one of only four UK assay offices who all work to uphold the Hallmarking Act of 1973 and continue to ensure consumer protection for customers purchasing precious metals.
To find out more about the whole range of services offered by Sheffield Assay Office, such as our hallmarking and analytical services, please email us at info@assayoffice.co.uk or complete the contact form on our website at http://www.assayoffice.co.uk/contact-us,
Sign up here to all the latest news from Sheffield Assay Office direct to your inbox