Sheffield's Level of Quality Hits the Bullseye
Published: 1st October 2019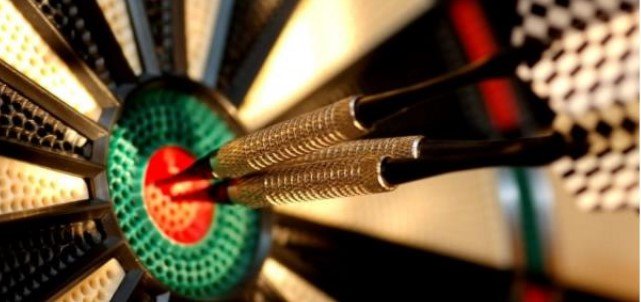 We are delighted to announce the results of our participation in this year's Round Robin organised by the Precious Metals Convention and the International Association of Assay Offices.
In this proficiency testing scheme, samples of gold, silver and palladium jewellery alloys were distributed to 38 participating laboratories across Europe and tested blind using their standard methods of assay. The results were then compiled and assessed anonymously.
The results obtained in Sheffield by cupellation (fire assay), potentiometric titration, ICP-OES and XRF techniques were highly consistent and accurate to less than 1 part per thousand (0.06%).
This gives our customers great confidence that the Sheffield Assay Office and our Analytical Services division are producing assay results of the highest quality.
Our services certainly hit the bullseye!
---
The Sheffield Assay Office was established in 1773, under an Act of Parliament and today the company assays and hallmarks the precious metals - silver, gold, platinum and palladium. Sheffield Assay Office is one of only four UK assay offices who all work to uphold the Hallmarking Act of 1973 and continue to ensure consumer protection for customers purchasing precious metals.
To find out more about the whole range of services offered by Sheffield Assay Office, such as our hallmarking and analytical services, please email us at info@assayoffice.co.uk or complete the contact form on our website at http://www.assayoffice.co.uk/contact-us,
Sign up here to all the latest news from Sheffield Assay Office direct to your inbox