The Anticipated Growth of Lab Grown Diamonds
Published: 11th April 2022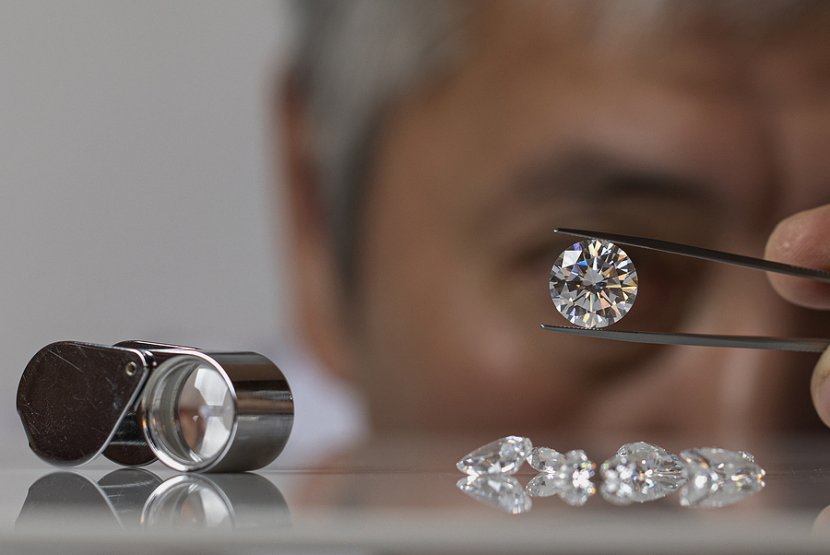 Over the last few years we have witnessed a huge rise in the popularity of lab-grown diamonds and as the sales continue to surge, it has become abundantly clear that they are here to stay. There are many different views within the industry but we are all clear that whatever type of diamond is being sold, it is important that it is disclosed correctly.
The attached report was recently published and takes a look at the estimated growth of lab grown diamond sales from 2021 to 2028. The report anticipates that revenue will increase from $19,145m in 2019 to $32,740m in 2028. Click here for the full report.
While it's clear that lab-grown diamonds do have their place within the market, it is nevertheless important to all consumers that their true origin is correctly disclosed, in order to avoid the inevitability of the retailer's reputation being brought into question. Here at Sheffield Assay Office, our Diamond Verification Services uses the best technology available to help our customers buy and sell diamond products with complete confidence, and provide a quick and easy process to confirm a diamond's true origin.
Find out more about Diamond Verification Services here
---
The Sheffield Assay Office was established in 1773, under an Act of Parliament and today the company assays and hallmarks the precious metals - silver, gold, platinum and palladium. Sheffield Assay Office is one of only four UK assay offices who all work to uphold the Hallmarking Act of 1973 and continue to ensure consumer protection for customers purchasing precious metals.
To find out more about the whole range of services offered by Sheffield Assay Office, such as our hallmarking and analytical services, please email us at info@assayoffice.co.uk or complete the contact form on our website at http://www.assayoffice.co.uk/contact-us,
Sign up here to all the latest news from Sheffield Assay Office direct to your inbox