The Cutler's Company Competition
Published: 5th February 2021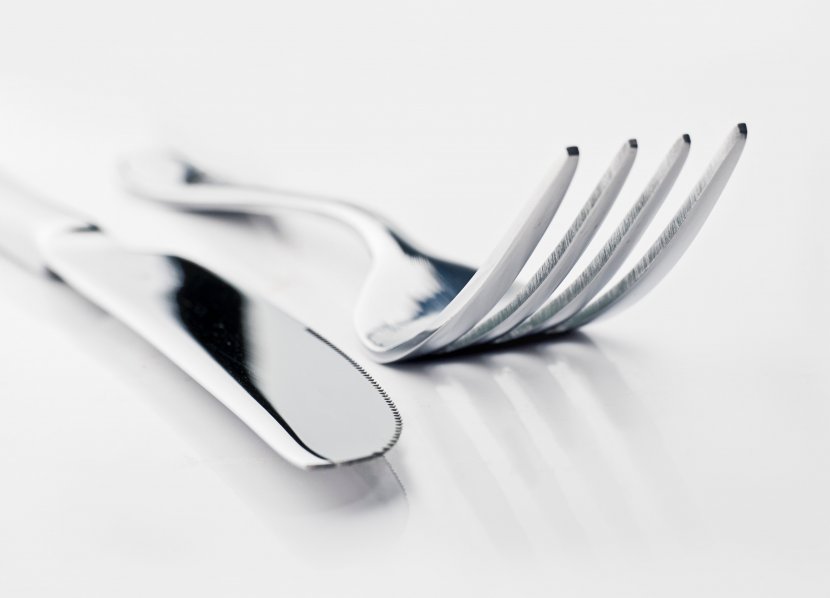 The Cutlers' Company is launching an annual design competition to create a set of contemporary cutlery, consisting of a knife, a fork and a spoon. This new competition is planned to run for the next 95 years and is open to students and new graduates (up to 3 years after graduation).
The winning design will be produced in collaboration with a professional craftsperson / manufacturer and will be scaled up in order to produce a 6-piece dining set. This cutlery will become part of the permanent heritage collection of the Cutlers' Company but also used regularly at Company dinners. It is anticipated the competition will culminate in 2116 when the Company will celebrate its 700th anniversary. The ambitious 95-year duration of this annual competition will ultimately create an extraordinary snapshot of British design in the 21st Century and offer young designers of the future a chance to explore the delights of making such intimate everyday objects.
The brief
Design a set of contemporary cutlery; consisting of a knife, a fork and a spoon. The cutlery must be fit for purpose and applicants should take into consideration the full sensory experience of the cutlery, in form and material. There are no restrictions on the materials or processes used, and innovative ideas are encouraged, but the judges will be looking to understand the reasoning behind all choices. Please explain your idea and how it is achievable using communication methods of your choice - the written word, a video, drawings and prototypes are all welcomed.
Competition entries, along with a short CV, should be submitted to the Cutlers' Company Secretary via email to competition@cutlerslondon.co.uk. Prototypes or other physical entries should be sent by recorded delivery to the following address: Cutlers' Hall, 4 Warwick Lane, London, EC4M 7BR.
Eligibility
The competition is open to students currently on, or recently graduated from (3 years or less) any art, design or crafts course, at any college or university, studying at undergraduate, post-graduate or equivalent level. Applicants must be living in the UK for the duration of the competition.
Prizes
The winner will receive a £750 cash prize, will be paired with a professional craftsperson or manufacturer to go through the processes of scaling their three piece set up to a six piece set, and have their final made work form part of the Cutlers' permanent collection. The runner up will receive a £250 cash prize and have their design showcased in the competition PR. Both the winner and the runner-up will be invited to a dinner at Cutlers' Hall, Covid-19 restrictions allowing.
Deadlines Entries must be submitted by 19th March 2021. All applicants will be informed if they have been successful or not by 1st May 2021.
Click here to visit the website for more information
---
The Sheffield Assay Office was established in 1773, under an Act of Parliament and today the company assays and hallmarks the precious metals - silver, gold, platinum and palladium. Sheffield Assay Office is one of only four UK assay offices who all work to uphold the Hallmarking Act of 1973 and continue to ensure consumer protection for customers purchasing precious metals.
To find out more about the whole range of services offered by Sheffield Assay Office, such as our hallmarking and analytical services, please email us at info@assayoffice.co.uk or complete the contact form on our website at http://www.assayoffice.co.uk/contact-us,
Sign up here to all the latest news from Sheffield Assay Office direct to your inbox