The Silver Society Prize 2021
Published: 16th July 2021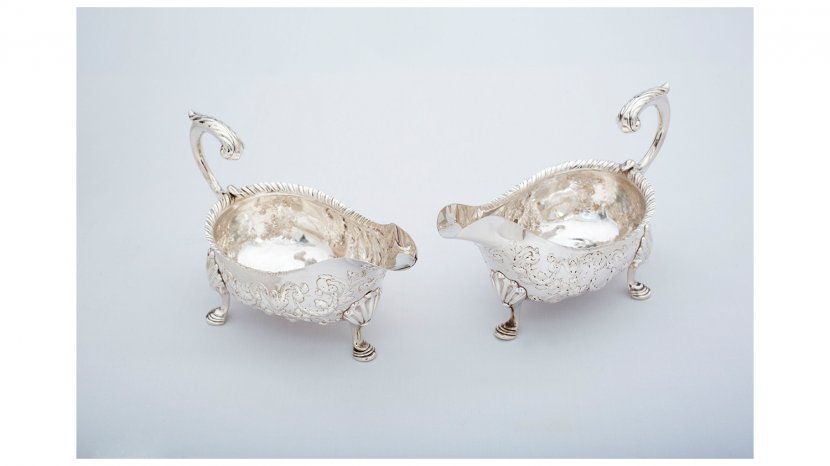 The Silver Society is pleased to announce the launch of its annual Prize for 2021. Just like last year, the competition will be conducted virtually and the prize will be awarded to a silversmith who is either aged under 35 or in the first five years of their career as a practicing silversmith.
If you would like to take part in this great opportunity for budding silversmiths, submissions should be made by email to editor@thesilversociety.org by 30 September 2021.
The submission should be a piece of silver, either made specially for the competition or pre-existing. The portfolio should include images of the piece, a description of its manufacture and its hallmarks. It may also include any other relevant material, such as design drawings, a video or a commentary on the sources of inspiration
The entrant should be aged 35 or under by 31 December 2021 or have worked as a practicing silversmith for less than five years and the submission may not be a piece of jewellery.
This exciting competition will be judged by an expert panel and the winner will be announced on 25 October 2021, receiving a cash prize of £500!
As well as receiving the prize, the winning piece and a profile of its maker will also be included in the 2022 Silver Society Journal.
---
The Sheffield Assay Office was established in 1773, under an Act of Parliament and today the company assays and hallmarks the precious metals - silver, gold, platinum and palladium. Sheffield Assay Office is one of only four UK assay offices who all work to uphold the Hallmarking Act of 1973 and continue to ensure consumer protection for customers purchasing precious metals.
To find out more about the whole range of services offered by Sheffield Assay Office, such as our hallmarking and analytical services, please email us at info@assayoffice.co.uk or complete the contact form on our website at http://www.assayoffice.co.uk/contact-us,
Sign up here to all the latest news from Sheffield Assay Office direct to your inbox