The Traceability of Diamonds Moves a Step Further
Published: 25th May 2022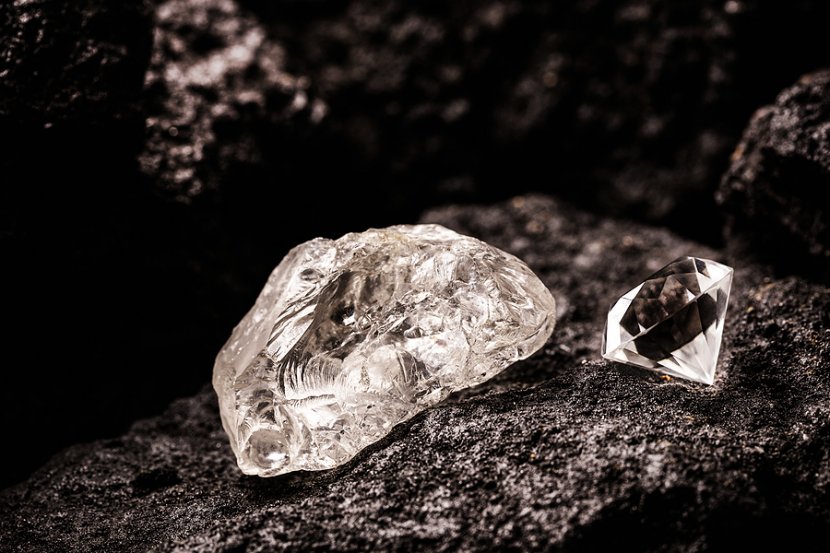 Across the global jewellery industry, the origins of diamonds and their traceability has always been at the forefront of discussions. Much is being done to provide consumers with complete confidence, especially since the break out of the war between Russia and the Ukraine where 30% of the world's diamonds originate.
It was therefore encouraging to read a recent article in Professional Jeweller, stating that "Cartier, Bulgari and more add latest development in diamond traceability". This technological solution will provide complete transparency on product sourcing history and verifiable authenticity documentation - a huge step forward for the diamond and jewellery industry. Although they are large luxury brands, with them leading the way, hopefully others will follow.
Click here to read the full article from Professional Jeweller
Here at Sheffield Assay Office, we are proud of our long standing heritage and, as members of the Responsible Jewellery Council, we understand the need for transparency across our industry and applaud any organisations making strides to be more ethical.
Furthermore, our Diamond Verification Services uses the best technology available to help our customers buy and sell diamond products with complete confidence, and provide a quick and easy process to confirm a diamond's true origin.
---
The Sheffield Assay Office was established in 1773, under an Act of Parliament and today the company assays and hallmarks the precious metals - silver, gold, platinum and palladium. Sheffield Assay Office is one of only four UK assay offices who all work to uphold the Hallmarking Act of 1973 and continue to ensure consumer protection for customers purchasing precious metals.
To find out more about the whole range of services offered by Sheffield Assay Office, such as our hallmarking and analytical services, please email us at info@assayoffice.co.uk or complete the contact form on our website at http://www.assayoffice.co.uk/contact-us,
Sign up here to all the latest news from Sheffield Assay Office direct to your inbox