UK hallmarking requirements set to change from January due to Brexit
Published: 14th December 2020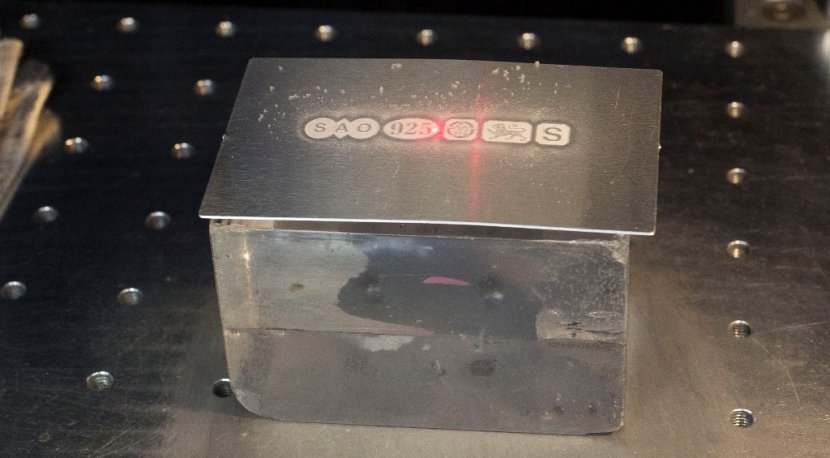 The British Hallmarking Council (BHC) has advised that its guidance regarding hallmarking requirements will change, effective 1 January 2021.
This comes following advice from the UK Government that obligations to recognise equivalent EU hallmarks will end in Great Britain due to its leaving the European Union (EU).
The BHC wrote in a press release: "Any product already on the market before January 2021 will be legal, under the same legislation. The question of the length of time this will be effective has not yet been determined. It may be good practice to maintain records demonstrating that items being sold were on the market prior to 1 January 2021.
"Any new stock entering the Great Britain market will require a UK national hallmark or an International Convention hallmark. Any new stock exported to EU member states will require a mark recognised by those countries."
EU hallmarks will continue to be recognised in Northern Ireland, it should be noted.
The BHC plans to send further updates on developments as they become available.
Click here to read the original article from Professional Jeweller
---
The Sheffield Assay Office was established in 1773, under an Act of Parliament and today the company assays and hallmarks the precious metals - silver, gold, platinum and palladium. Sheffield Assay Office is one of only four UK assay offices who all work to uphold the Hallmarking Act of 1973 and continue to ensure consumer protection for customers purchasing precious metals.
To find out more about the whole range of services offered by Sheffield Assay Office, such as our hallmarking and analytical services, please email us at info@assayoffice.co.uk or complete the contact form on our website at http://www.assayoffice.co.uk/contact-us,
Sign up here to all the latest news from Sheffield Assay Office direct to your inbox