54 alerts about dangerously high levels of lead, nickel or cadmium
Published: 19th July 2019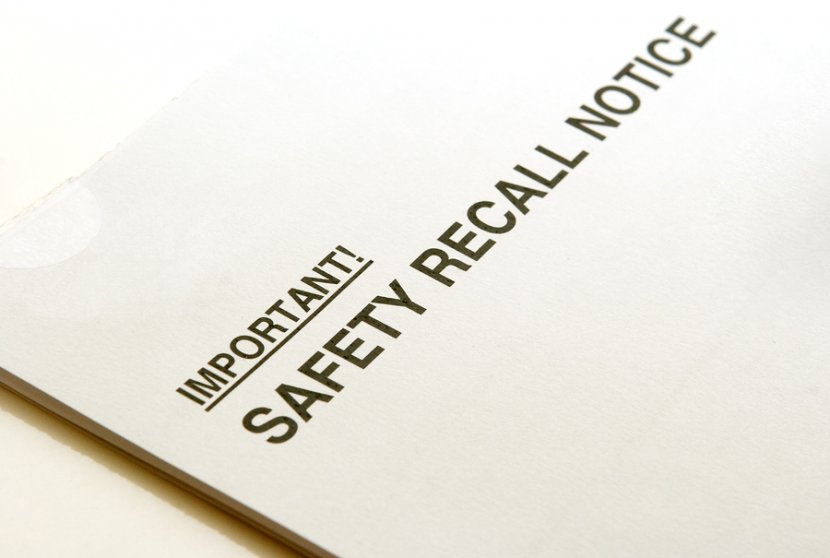 The EU issued 54 alerts, urgently recalling jewellery products due to dangerously high levels of lead, nickel or cadmium in 2018. This included necklaces, rings, earrings and watches.
RAPEX (the European Commission Rapid Alert System) is the safety guarantee system used to remove from the market or recall potentially dangerous non-food products across 31 countries. Over 2000 different products were highlighted in total including cars, electrical appliances, cosmetics, gadgets and toys. The majority of unsafe products originated from outside the EU.
Safety Gate: the rapid alert system for dangerous non-food products
REACH regulations set out limits for lead and cadmium content, and for nickel release. Lead and cadmium are chemicals harmful to human health and nickel may cause skin reactions to the wearer.
Here at the Analytical Services division of Sheffield Assay Office we have many years' experience of testing articles for these restricted substances and our UKAS accredited test methods will give you peace of mind that your products are safe.
For further information on how we can help you detect these harmful chemicals, see the factsheets available on our download page or contact Analytical Services on info@assayoffice.co.uk or complete the contact form on our website at http://www.assayoffice.co.uk/contact.
---
The Sheffield Assay Office was established in 1773, under an Act of Parliament and today the company assays and hallmarks the precious metals - silver, gold, platinum and palladium. Sheffield Assay Office is one of only four UK assay offices who all work to uphold the Hallmarking Act of 1973 and continue to ensure consumer protection for customers purchasing precious metals.
To find out more about the whole range of services offered by Sheffield Assay Office, such as our hallmarking and analytical services, please email us at info@assayoffice.co.uk or complete the contact form on our website at http://www.assayoffice.co.uk/contact-us,
Sign up here to all the latest news from Sheffield Assay Office direct to your inbox