Jonathan Herdman
Credit Controller/ Registrar
Jonathan joined the team at Sheffield Assay Office in 2016, bringing with him over 8 years experience collecting debts in a variety of sectors including rental arrears, private medical and commercial businesses. On a day to day basis Jonathan calls customers to collect outstanding arrears and deals with a variety of invoicing queries. He is instrumental in the smooth running of the accounts system and responsible for adding purchase invoices to the system.
Jonathan is also responsible for registering all new customers, providing invaluable advice with the application process and updating existing account details.
In his spare time Jonathan enjoys going to the cinema and socialising.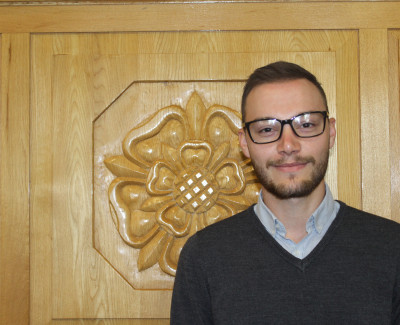 ---